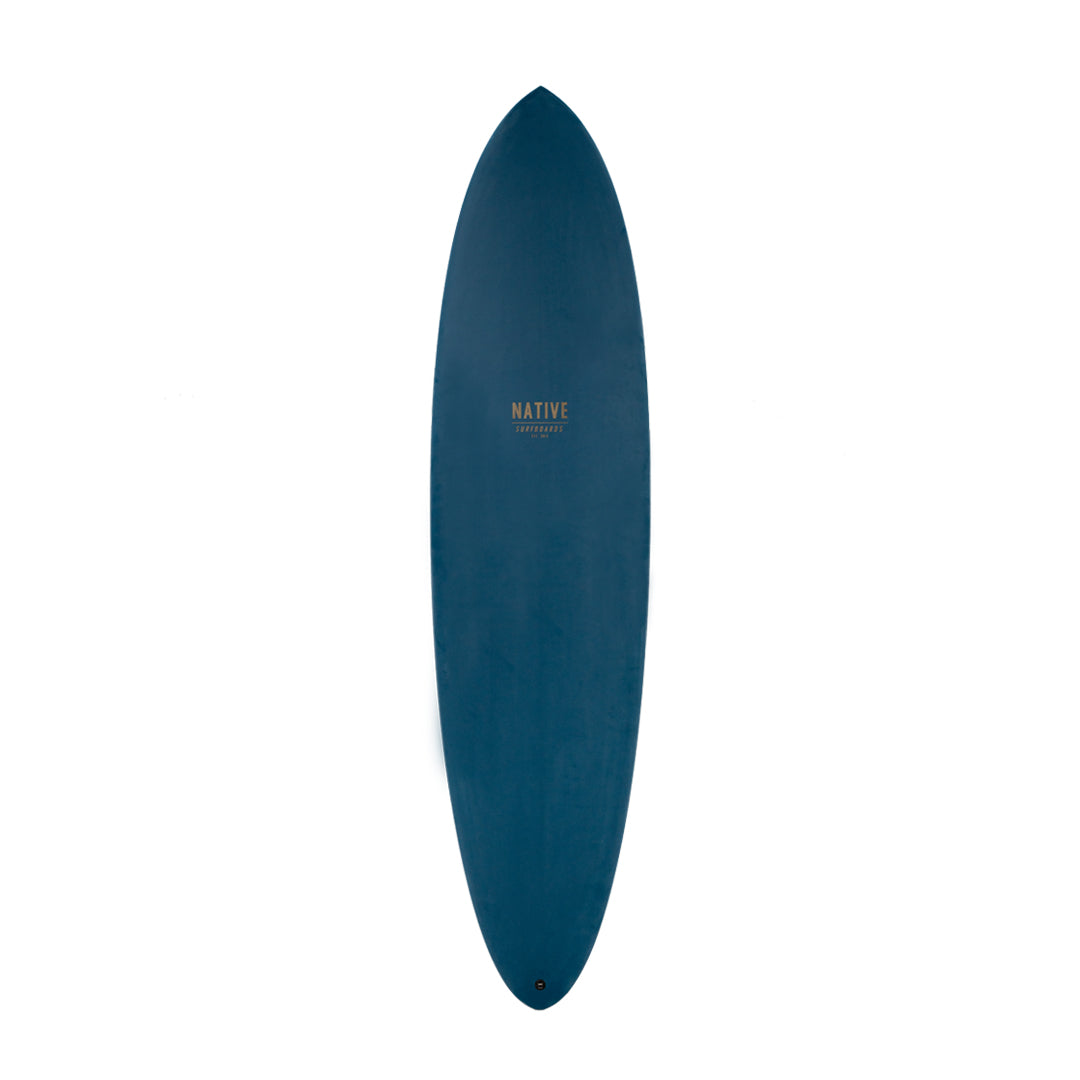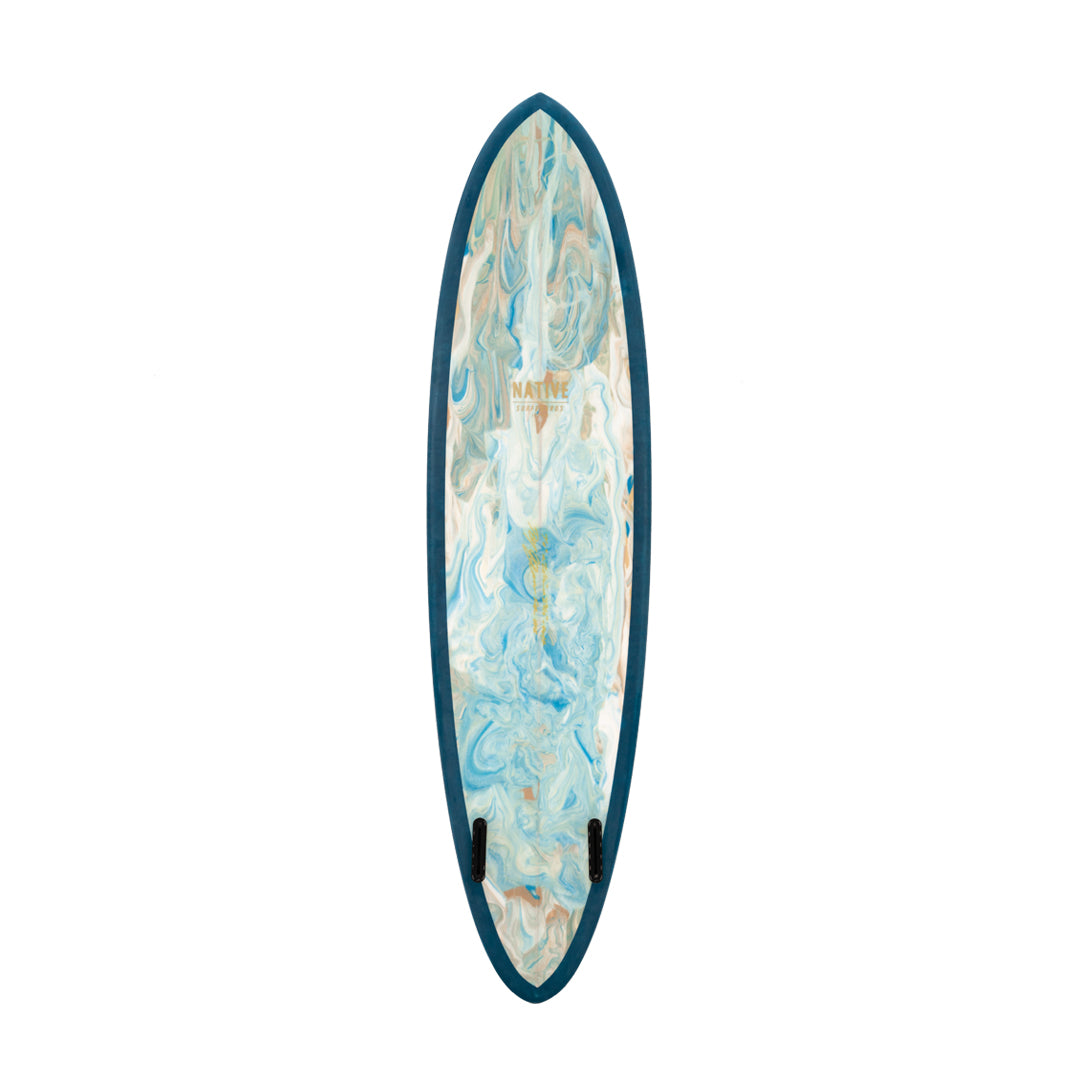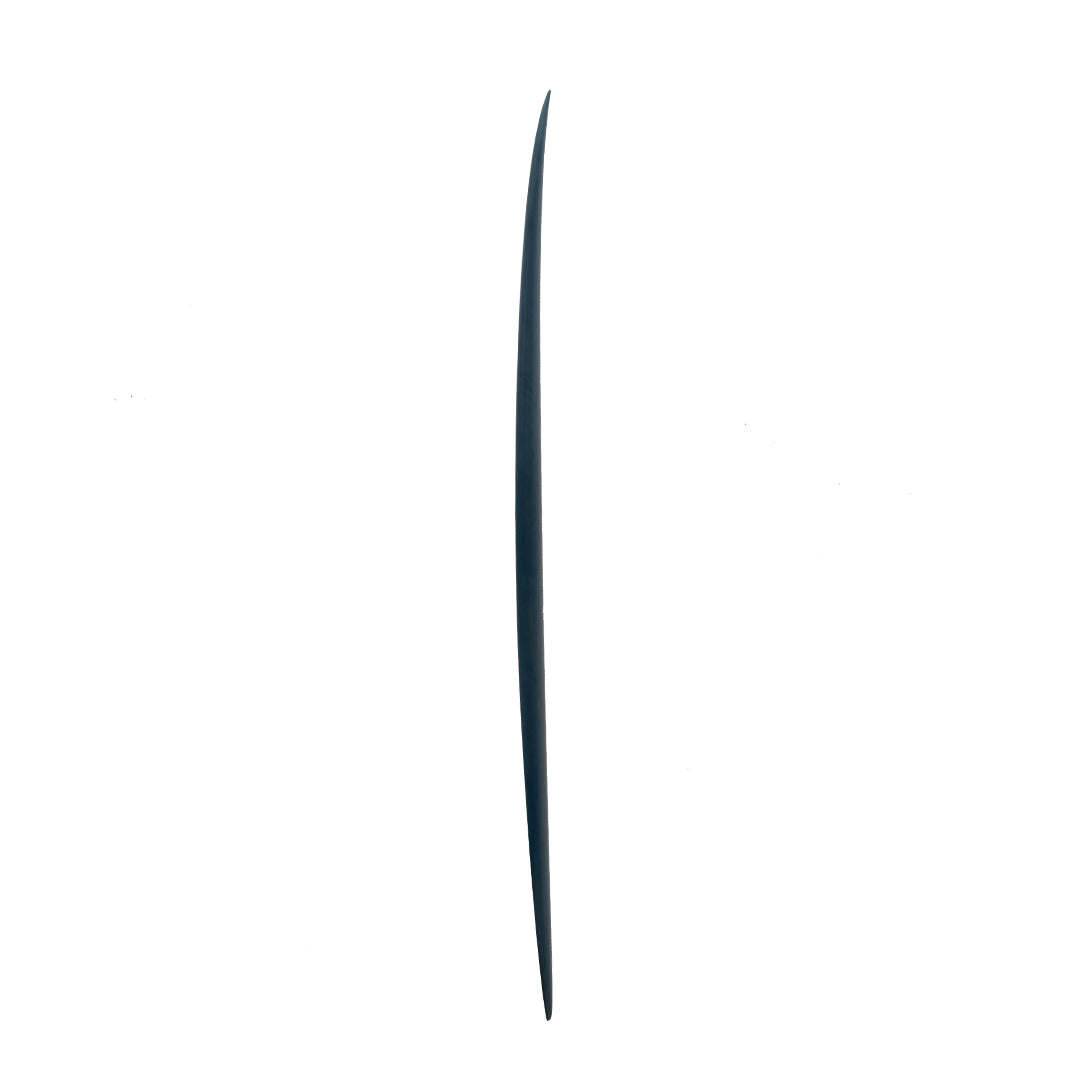 Fast, tight turns and stable are what this mid-length is all about. Inspired by the Retro Cruiser, we decided to pull the fin placements back to create a twin mid-length for loose- ness and extra speed whilst keeping the outline the same.
Slightly deeper concaves under the board allow a quicker rail to rail transition for better engagement of the twin fins.The wide point forward and flatter rocker means that you will take off earlier than everyone else and minimize the chance of nose diving.
This board should be ridden with bigger, thicker twin fins like the Britt Merrick Twins by Futures or the Power Twin by FCS2.Best for surfers who aren't bothered with doing big hacks off the top or chasing points for the CT.

Please note: 
Single stringer are priced at Rp.8.950.000 
Double stringer are priced at Rp.9.950.000
Double stringer are priced at Rp.10.950.000
| | | | |
| --- | --- | --- | --- |
| Length | Width | Thickness | Volume |
| 6'8 | 20 7/8 | 2 9/16 | 38.9 |
| 6'10 | 21 | 2 9/16 | 40.2 |
| 7'0 | 21 1/8 | 2 5/8 | 42.5 |
| 7'2 | 21 1/4 | 2 5/8 | 43.8 |
| 7'4 | 21 3/8 | 2 11/16 | 46.2 |
| 7'6 | 21 1/2 | 2 11/16 | 47.6 |
| 7'8 | 21 5/8 | 2 3/4 | 50 |
| 7'10 | 21 3/4 | 2 3/4 | 51.5 |